Pre Owned Mercedes-Benz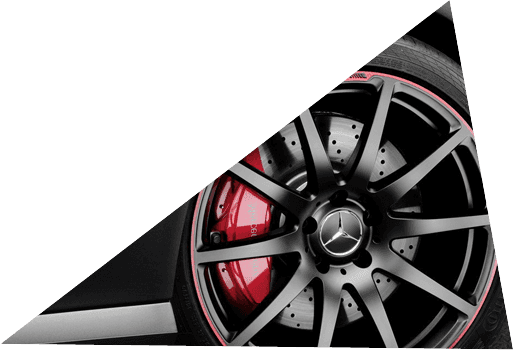 Can you help me find a specific pre owned Mercedes-Benz model/year even if you don't have it on the lot?
We have a substantial inventory of certified used Mercedes-Benz vehicles in stock. If you are searching for a particular pre-owned model or color that is unavailable in our inventory, we will gladly help you find it. For your convenience, we offer a search form on our website that allows you to enter detailed information about the vehicle you are looking for. Once we have located a Mercedes-Benz that meets your requirements, we will contact you.
To better serve our clientele, we maintain close relationships with sister stores to facilitate the transfer of pre-owned inventory.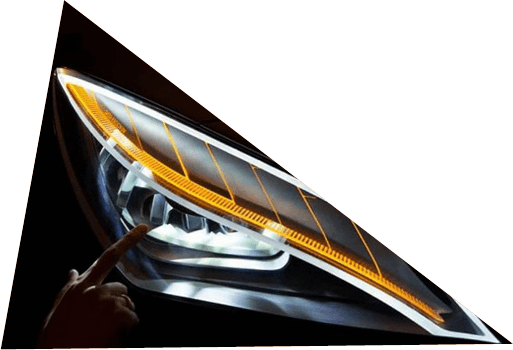 Why is a pre owned Mercedes-Benz better than a used car of any other make?
The Mercedes-Benz name is universally recognized as an indicator of luxury, quality, dependability and performance. These automobiles are engineered and built with extraordinary craftsmanship, for longevity and long-term enjoyment. Their inherent quality combined with a rigorous inspection process makes certified pre-owned Mercedes-Benz vehicles superior to any other used car on the market.
You'll enjoy additional peace of mind thanks to:
Factory-Backed MBCPO Warranties – A limited warranty that offers one year of coverage with unlimited miles. Extended limited warranties are also available.
CARFAX® History Report – CARFAX History Reports deliver vital information about a used vehicle through a VIN# check. The reports advise of previous frame/structural damage, accident indicators, odometer readings, service and repair information, total loss accident history, and more.
A Rigorous Vehicle Inspection Process – Each pre-owned Mercedes-Benz vehicle is subjected to a thorough examination to ensure the car is in excellent condition and road-ready.
Roadside Assistance Program – Roadside assistance is just a phone call away, 24/7.
7-day/500-mile Exchange Privilege – If you are not satisfied with your vehicle for any reason, just return it within seven days or 500 miles, and we will exchange it for a different pre-owned certified vehicle of equal value.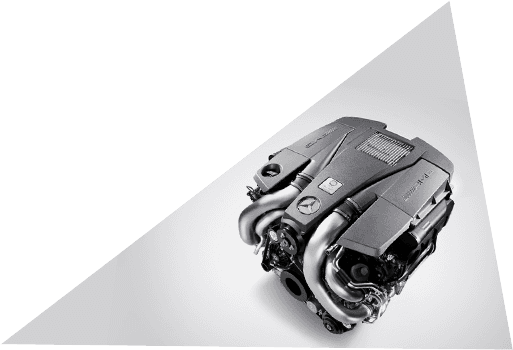 What tips can you share for selecting a pre owned Mercedes-Benz?
To find the vehicle that's right for you, take your time while touring our inventory and compare your options. Although all our certified pre-owned cars are rigorously inspected and must be in superb condition, be sure to test-drive the car and conduct a visual inspection of your top candidate(s).
Our friendly and knowledgeable staff will be happy to answer any questions you may have about any vehicle you consider for purchase. We are at your service to assist you with budgeting, selecting a model that fits your lifestyle, and explaining the car's features in detail.
TESTIMONIALS

"In short, Mercedes-Benz of the Woodlands does everything right."Jerry H.

TESTIMONIALS

"Very nice, new facility filled with an awesome kind staff."Diane W.