Mercedes-Benz Service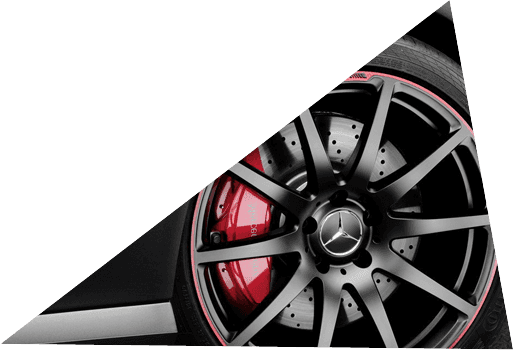 How often should I take my car to Mercedes-Benz Service for regular maintenance?
Since Mercedes-Benz is known as one of the highest-quality luxury auto manufacturers in the world, it is correct to assume that our cars are consistently among the most durable and reliable. Some of the longevity associated with these automobiles stems from proper maintenance and upkeep.
MBOTW provides tools to ensure that your vehicle continues to perform as flawlessly as it did when you first made the purchase. We offer a specified maintenance schedule that encompasses prepaid options for new as well as certified pre-owned models.
At 10,000 miles or 12 months, whichever comes first, our master technicians use a thorough
27-point service checklist to maintain your vehicle in excellent running order until the next 10,000 mile/12-month check-up.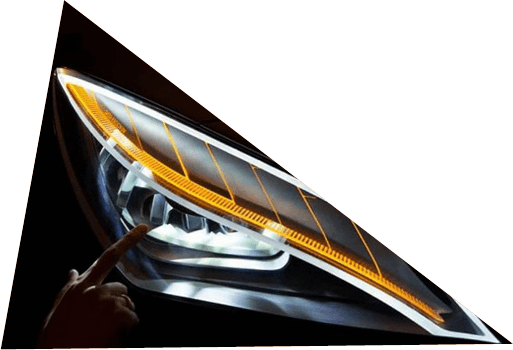 How does Mercedes-Benz Service compare to services provided by my local auto repair shop?
At MBOTW, we strive to deliver the highest quality service in the industry. Even post-purchase, we bring you the personalized care you have come to enjoy and expect from us.
Our certified technicians help to ensure that your automobile's service and repairs are made with precision and efficiency. We only use genuine Mercedes-Benz parts. Rest assured that the quality and craftsmanship we employ to maintain your vehicle is worthy of the name Mercedes-Benz.
Our collision experts endeavor to keep your vehicle's appearance as sharp as the day you drove it off the lot, and make repairs in as little time as possible. We train our technicians to repair cosmetic damage to wheels, windshields, and minor interior damage with speed and in a cost-effective manner.
How do I make an appointment for service?
You may use our online form at www.mbotw.comat your convenience, or you may call our service customer care representatives at 936-206-7500 during business hours. Our technicians are standing by to assist you.
We strive to keep your vehicle running smoothly and aim to provide you with the confidence of knowing that you are driving one of the best-engineered, safest and most luxurious vehicles on the road today.
TESTIMONIALS

"In short, Mercedes-Benz of the Woodlands does everything right."Jerry H.

TESTIMONIALS

"Very nice, new facility filled with an awesome kind staff."Diane W.