Mercedes-Benz Dealer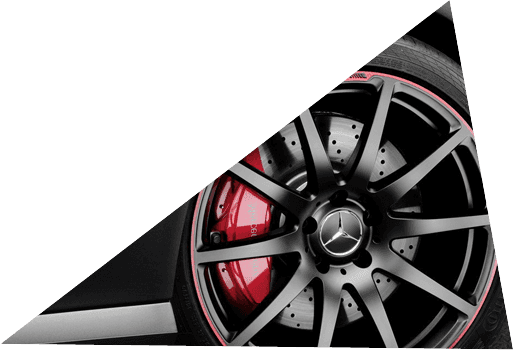 A lifetime of free car washes
The familiar and iconic "Three-Pointed Star" isn't just a logo. It doesn't merely identify a Mercedes-Benz automobile. It represents a set of values that indicates absolute commitment to delivering the pinnacle of luxury, the ultimate in comfort and well-being. Mercedes-Benz is focused on building cars that transcend power and speed. We engineer automobiles that combine performance and extravagance to form an experience that is truly extraordinary and memorable.
A Mercedes-Benz is more than a machine. It is more than a car. And it is so much more than transportation from point A to point B.
Mercedes-Benz is a feeling. A feeling that isn't gauged by engineering standards and road tests. A feeling that can only be measured in the exhilaration and pure, unadulterated joy of driving.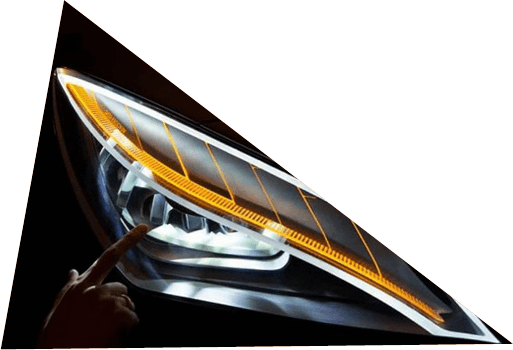 Why should I buy from a Mercedes-Benz dealer instead of a used car dealer?
Your purchase of a pre-owned, certified Mercedes-Benz at MBOTW (Mercedes-Benz of The Woodlands) guarantees that your car has been thoroughly examined, both mechanically and cosmetically. Our technicians perform in-depth analysis and diagnostics on each pre-owned vehicle to ensure it meets rigorous compliance, performance and safety standards. Our vehicles must be in top condition to qualify as certified pre-owned.
Shopping at MBOTW means peace of mind. You'll enjoy the certainty of knowing your new pre-owned vehicle is a superb luxury car that is road-ready and will provide you with years of reliable service.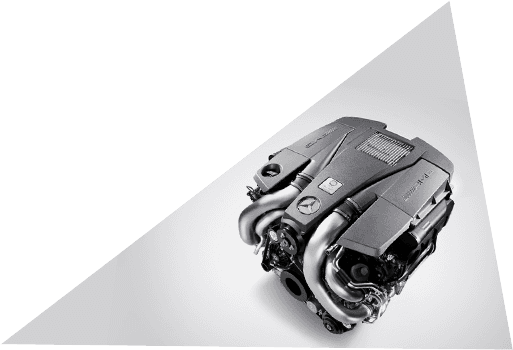 What services does MBOTW provide after the purchase?
As a MBOTW customer you are guaranteed to receive superior service at every stage of vehicle ownership. We offer services and accessories tailored to your needs, every step of the way. Enjoy unlimited free car washes for the lifetime of your automobile, Valet Pickup and Drop-off service, Personal Concierge 24/7 roadside service and more.
Our pre-owned vehicles come with a limited warranty that now includes unlimited mileage. We also offer a prepaid maintenance program for your convenience.
TESTIMONIALS

"In short, Mercedes-Benz of the Woodlands does everything right."Jerry H.

TESTIMONIALS

"Very nice, new facility filled with an awesome kind staff."Diane W.