Find unmatched safety in Mercedes-Benz M-Class in TX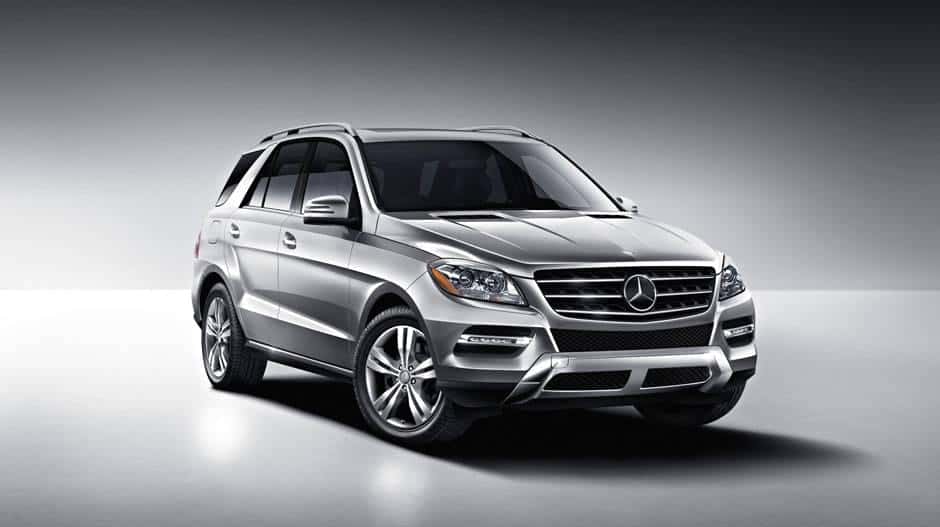 You know the Mercedes-Benz family of vehicles are great looking on the outside and plush with convenience on the inside. But did you know that it also features award-winning safety that makes it a great fit for your family?
Speak the words Mercedes-Benz and what most of us immediately think of is luxury cars, and rightfully so. But if you are looking for an SUV that is as safe as it is luxurious, then you should check out the 2015 Mercedes-Benz M-Class in TX. Available at Mercedes-Benz of The Woodlands with various options and packages, this luxury SUV is a safe choice for your family… in far more ways than you ever imagined.
Driving an M-Class model from your Mercedes-Benz near Spring dealership means that you will be driving an award-winning vehicle that was named a Top Safety Pick+ from the IIHS (Insurance Institute for Highway Safety). No matter what stands in your way — be it in front, behind you or at your sides — the Mercedes Benz M-Class has you covered.
2015 M-Class features innovative tech like the exclusive DISTRONIC PLUS® system which uses cruise control and radar to adapt to the driver's speed and surrounding traffic flow … even in stop-and-go traffic.
Other safety features in the all-new 2015 Mercedes-Benz M-Class from Mercedes Benz near Spring dealers include pre and post-collision safety systems, an emergency braking preparation system, stability and traction control, Blind Spot and Lane Keeping Assists.
Available on a 2015 Mercedes-Benz M-Class in TX is the groundbreaking PRESAFE® system, which can sense an imminent collision and help prepare for your safety and well-being in a matter of seconds. According to the manufacturer's website, the PRESAFE® uses a host of sensors that detect dangerous situations and tech that can then tighten the front seat belts, adjusts the front head restraints and passenger seat, and can even close the windows and sunroof, all to better prepare the occupants for more effective results from the restraint systems.
No other manufacturer comes even close to having your back as much as Mercedes-Benz.
So if you are in the market for your next family vehicle, why not visit Mercedes-Benz of The Woodlands at 16917 Interstate I-45 S. Frontage Road in The Woodlands, TX, and take this awesome car for a spin around the block. Experience for yourself why Mercedes-Benz and luxury are synonymous.