Mercedes-Benz of The Woodlands Open for Business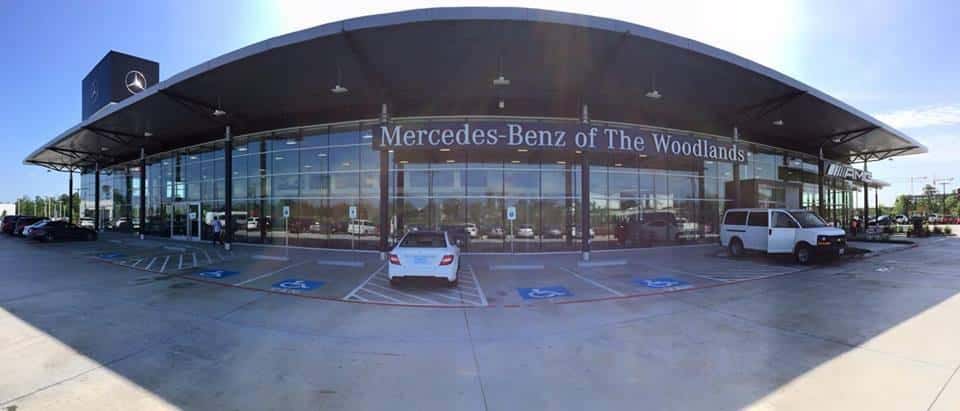 It's been a long time coming, building, negotiating, hiring, stocking, moving, cleaning, organizing, planning, sweating, and finger crossing, but we did it.
We. Are. Open.
We have come from all over the country to this wonderful community in The Woodlands, and we couldn't be more excited to call it home.
If you've been following us on social media – and we suggest you do – you already know we've gotten our feet wet in this town, sponsoring various events to try to get a feel for what this place is all about. And as we've gotten that dirt under our fingernails, we've learned The Woodlands is a place of great ambition, of style, of class, and of family.
On other words, our kinds of people.