Good Mileage in a Mercedes-Benz? You Bet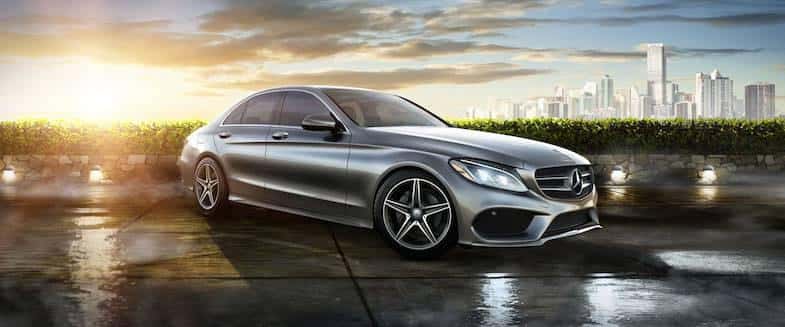 Because Mercedes-Benz has such a reputation for luxury and performance vehicles, many people don't think of them as efficient. And while it's true that Mercedes-Benz buyers have broad criteria and selective tastes when they look for a new car, nobody likes getting raked at the gas pump.
The good news is, Mercedes-Benz engineering is so good, and so precise, that you don't have to sacrifice fuel efficiency to drive one.
The U.S. Department of Energy has a great website that allows consumers to view and compare fuel mileage ratings for every model sold in the United States. It's amazingly comprehensive and useful, and if you start browsing, you'll soon notice something:
There are a lot of Mercedes-Benz models that are rated at more than 30 mpg on the highway. Seventeen, in fact. Seventeen.Seventeen configurations of Mercedes-Benz vehicles are rated at 30 or more miles per gallon by the U.S. Department of Energy.
And those configurations have always been part of the fun of buying a Mercedes-Benz. We have a lot of models, and a lot of ways to order them.
We recommend getting started right here, and building your own. Whether you're looking for size, power, efficiency or a combination of them all, there's a vehicle just for you.
If this sounds like it's up your alley, check out our robust inventory, where you'll find the Mercedes-Benz that perfectly suits your tastes and lifestyle.
Learn more:
How fuel mileage is calculated.
Sneaky ways to get better mileage.
Source:
http://www.fueleconomy.gov/Feg/bymake/Mercedes-Benz2015.shtml