A Complete Overview of a Mercedes-Benz Service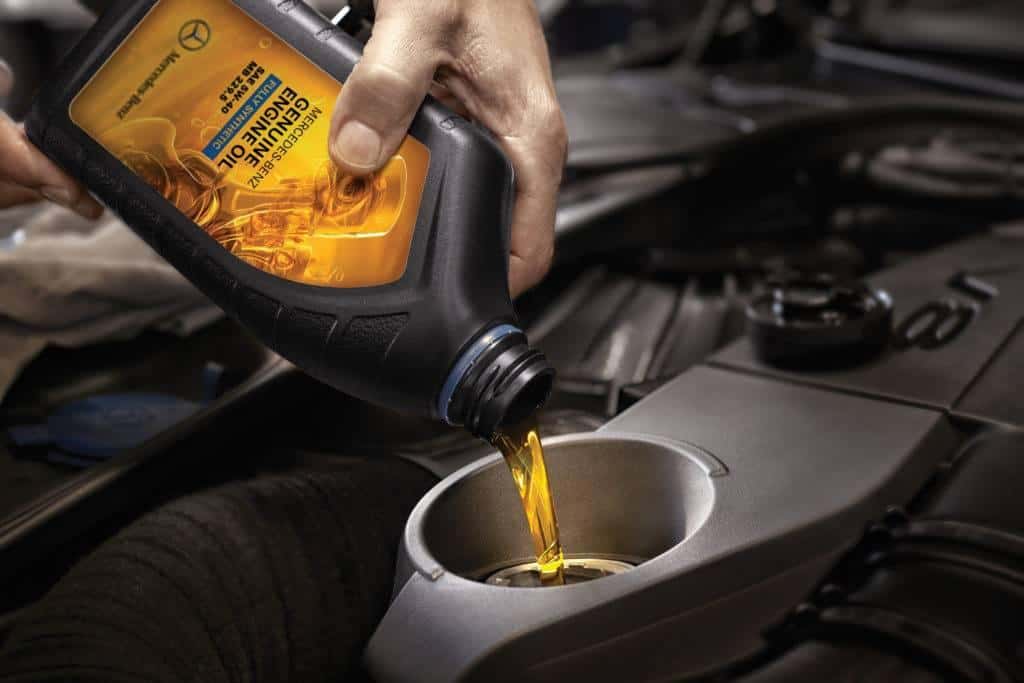 Any car requires maintenance to keep it in good condition. The most recommended option is to bring it for a Mercedes-Benz Service at an interval of every 10,000 miles, or every year, whichever may come first. Once it's been brought in for service, technicians will perform the required maintenance.
However, there are different kinds of Mercedes-Benz services: Service A and Service B. They are both routine maintenance, but the B service includes more checks, inspections, and routine maintenance than A. The schedule for a Mercedes-Benz will indicate which service is needed at different times.
There are different Service Packages available, which cover different needs for different average mileages every year.
Mercedes-Benz Service Select
Service Select covers all the costs for scheduled maintenance services, including the costs for replacement filters, fluids, and labor which will be required. Performance is easily maintained if recommendations are followed.
Mercedes-Benz Service Select Plus
This package offers a higher-level deal. It includes the above, and wearing part replacements from the vehicle. Repair costs are reduced and depending on the package duration and mileage agreed on, a fixed price covers all service costs. Additional part replacements include brake pads and discs on both axles, V-belt, and windshield wiper blades.
What is Included in Service A?
It includes an interior check of basic functions like visors and rearview mirror position, passenger and driver side mirrors' movements, front windshield wipers and washer system. The driver seat is checked for operating functionality, as are seatbelts, seat movement and adjustment mobility range.
All the lights on the dashboard are checked for possible failure, and a reset on the maintenance service counter is also completed on the dashboard. Additionally, technicians check for proper functioning of the interior lights, dashboard, and outer lights. Lights at the front and head lights, turn signals, left and right parking indicators, high beams, fog lights and back fog indicator, brake and reverse lights should all be working.
Front brake pads are checked for lining thickness, and the tires are checked for damage and general condition with a brake test. The tires and the spare tire in the trunk are all checked for correct air pressure. An oil change is included on all Mercedes-Benz services, along with an oil filter change.
The technician completes a fluid level check for the engine cooling system, antifreeze, windshield washer additives, and corrosion protection. The A/C system is cleaned and the filter is replaced. Then he will check the battery and the battery fluid level and correct it if it was necessary. The engine hood is also revised for proper operation in its hinges and safety catch features.
What is Included in Service B?
After around 20,000 miles of use or after approximately after the last Service A, Service B is performed. This type of service includes all of service A, and some other detailed supplementary services.
Additionally, technicians will replace either the dust filter or the combination filter. The brake test will be performed for the parking brake, and the condition and thickness of the front and back brake discs will be revised.
The underside is checked for major leakage of components, chafe marks and possible damaged components of the car. The same is done on the engine compartment. All fluids must be inside and no spills should be evident under the hood or on the car's belly. The oil and filter are changed, just like the previous kind of service. Also, if any of the vehicle fluids needs additives, they will be refilled. The front and back axle ball joints, mechanical steering components, and rear axle rubber boots are all visually inspected.
Tires are inspected, and if necessary, rotated. Also, the tread depth is measured and recorded. A lubrication service is included, which covers hood hinges, lock cylinders and striker plates. Bodywork is also checked for paintwork damage.
Trust the experts
It is absolutely necessary to service a vehicle for it to function optimally, and with Mercedes-Benz, a Maintenance System is included in the multifunction display. This system reminds you around a month before the maintenance service will be due since the Mercedes-Benz service indicator is reset every time it gets sent to be serviced to the dealer.
Resources: