Pre-Owned Mercedes-Benz
Special APR Rates on Select CPO

Special Financing On Select CPO Mercedes-Benz Models

available on Approval of Credit with MBFS

3.09% APR 36 Months

2020, 2021 and 2022 Certified Pre-Owned ("CPO") C-Class, E-Class, and GLC vehicles

Mercedes-Benz Model Year 2022 S-Class Sedan, EQB and EQS

View Disclaimer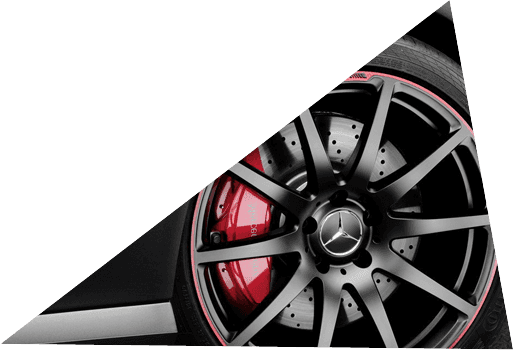 How can I be sure that the pre-owned Mercedes-Benz I'm looking at is a good, solid car?
At MBOTW, we do not sell a pre-owned Mercedes-Benz unless it meets stringent inspection requirement and qualifies for a pre-owned certified designation. We are fully committed to the brand's reputation for quality, luxury, performance, and trust. We adhere to strict standards of excellence, value our customers, and are dedicated to serving your best interest.
To earn pre-owned certification, a Mercedes-Benz vehicle must comply with a well-defined set of criteria and pass an in-depth inspection with 164 touch points, including:
Pre-Road Test and Engine Compartment Checks – Oil and fluid inspections that include level control fluid, brake, rear-axle oil, clutch, engine, and transmission, among others.
System Condition and Engine Component Check – An exam of the engine from engine mounts and V-belts to filters and plugs.
Electrical Systems and Function Test – Thorough testing of headlights, fuses, radio, front seat-belt presenters, heated seats, and rear-window sunshade.
Undercarriage / Drive Train – We inspect the brakes, wheels, tires, steering, suspension, and driveshaft.
Road Test – A firsthand test drive with an eye and ear toward vibration, noise, shift-lock operations, instruments, and more.
Appearance – A certified pre-owned vehicle is as free of dents, dings, scuffs, and scratches as we can make it.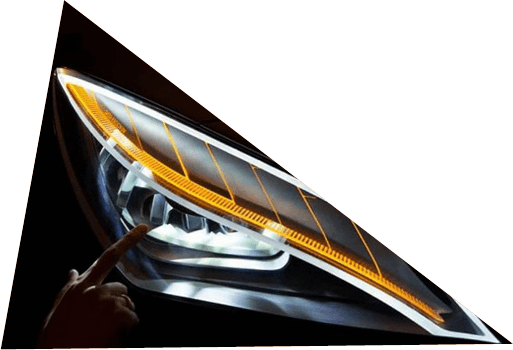 Are there advantages of buying a pre-owned Mercedes-Benz vs. a new one?
According to Car and Driver, "No car signals the achievement—or, in today's world, the maintenance—of affluence better than a Mercedes-Benz."
If you want the luxury, quality, performance and features that are synonymous with owning a Mercedes-Benz, but also want the best value for your money, a certified pre-owned Mercedes-Benz is the solution for you.
All our certified pre-owned vehicles include an excellent warranty with no deductible. Plus, there are no additional charges for parts or labor with the Mercedes-Benz Certified Pre-Owned Extended Limited Warranty. All of the car's vital electrical and mechanical components are covered.
That's Mercedes-Benz peace of mind.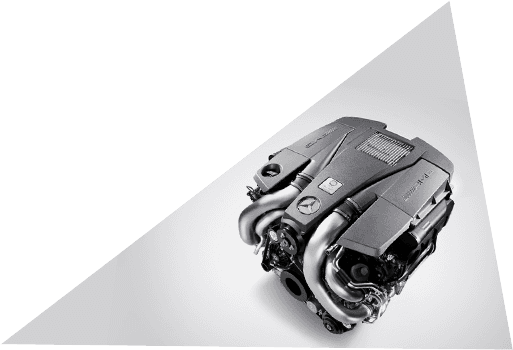 Will a pre-owned Mercedes-Benz come with a warranty?
At MBOTW, every certified pre-owned Mercedes-Benz comes with an industry-leading, unlimited-mileage warranty that offers coverage for one year. Buyers have the option of adding one or two years to the Mercedes-Benz CPO coverage if they wish. Regardless of how many miles are on the odometer, you can be confident in knowing your car is under warranty, and you can enjoy unlimited peace of mind for unlimited miles.
TESTIMONIALS

"In short, Mercedes-Benz of the Woodlands does everything right."Jerry H.

TESTIMONIALS

"Very nice, new facility filled with an awesome kind staff."Diane W.