Mercedes-Benz Houston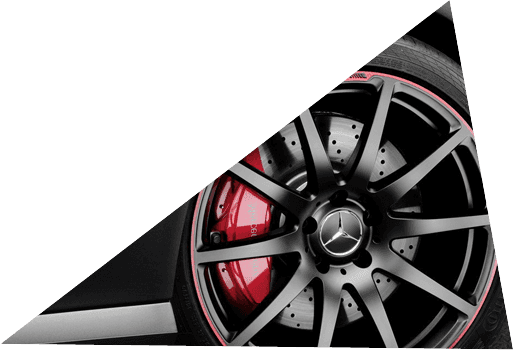 Where should I shop for a Mercedes-Benz in Houston?
Mercedes-Benz of The Woodlands is Texas' newest authorized Mercedes-Benz retailer near Houston. We take tremendous pride in the state-of-the-art showroom we created for the enjoyment of our customers.
The moment you step through our doors you'll experience world-class service, personal attention, and luxurious amenities, including a business center for your convenience and massage therapy services.
We look forward to your visit and anticipate the opportunity to introduce you to our full range of Mercedes-Benz automobiles.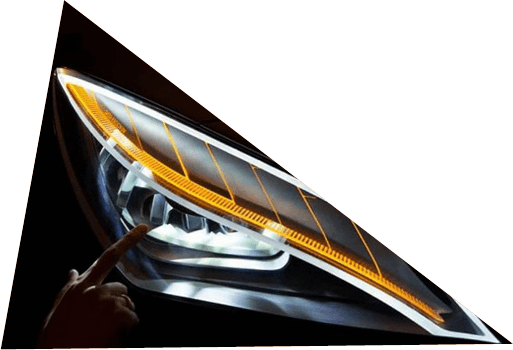 What makes MBOTW better than other dealerships in town?
We think of ourselves as a luxury retailer, not a car dealership. We make this distinction because we do so much more than sell cars–we invite you to experience an extraordinary lifestyle.
We consider our customers family, the lifeblood of our success, and we are determined to bring you a shopping experience unlike any other. We have the true desire to exceed your expectations, an unwavering commitment to excellence, and an honest wish to share the one-of-a-kind Mercedes-Benz lifestyle with you.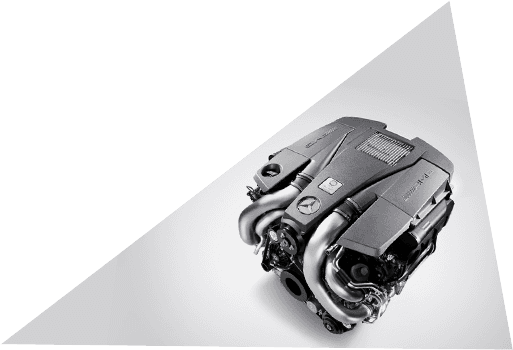 What services can I expect from MBOTW post-purchase?
Massage Therapist On Site – It is the small touches that often make the difference. As you shop for vehicles or stop by for routine maintenance, you can rejuvenate your spirit with a relaxing massage. While our technicians skillfully attend to your car or a sales associate finalizes your purchase, you can leave the stress of the world behind under the skillful touch of our onsite massage therapist.
Private Business Center – Your time is valuable to you, and it is important to us. Our private business center will keep you from having to interrupt your busy schedule. It is quiet, connected, and comfortable. If you need to get things done, you can do so in our world-class facility without missing a beat.
Concierge Pickup and Delivery – Luxury car owners anticipate excellent service, and rightfully so. Our concierge service will pick up your car when it's ready for service and promptly return it when the job is complete.
Product Genius Bar – Modern Mercedes-Benz vehicles feature the latest in leading-edge technology, and we want you to enjoy all the amazing features your car offers. Our product geniuses are ready to assist you with syncing phones, programming the navigation system, adjusting the mirrors, storing seat preferences, and more.
TESTIMONIALS

"In short, Mercedes-Benz of the Woodlands does everything right."Jerry H.

TESTIMONIALS

"Very nice, new facility filled with an awesome kind staff."Diane W.